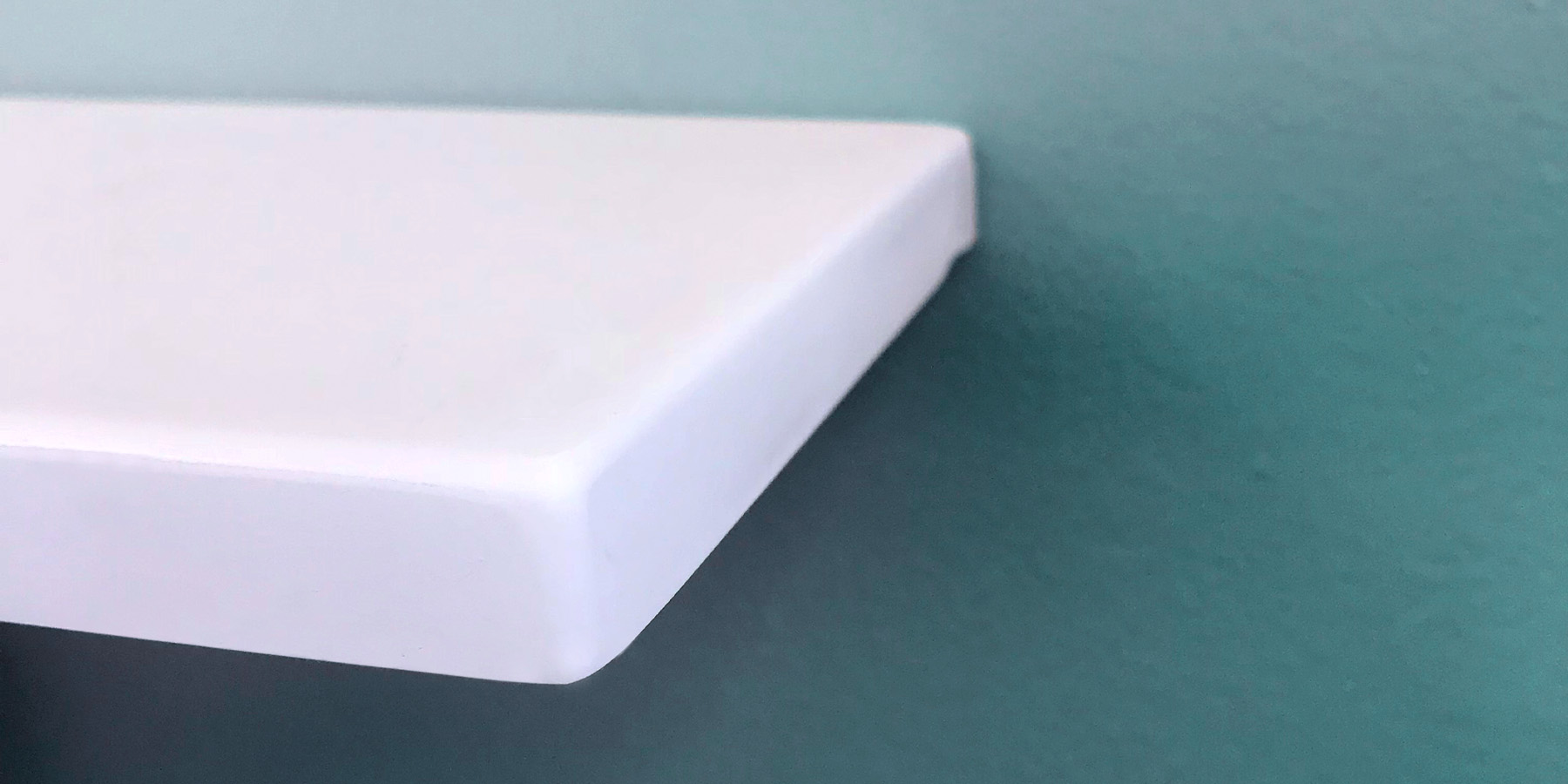 Ordering Window Sills from SFI
Sills longer than 10′ or 120″ will have a seam and sent in two parts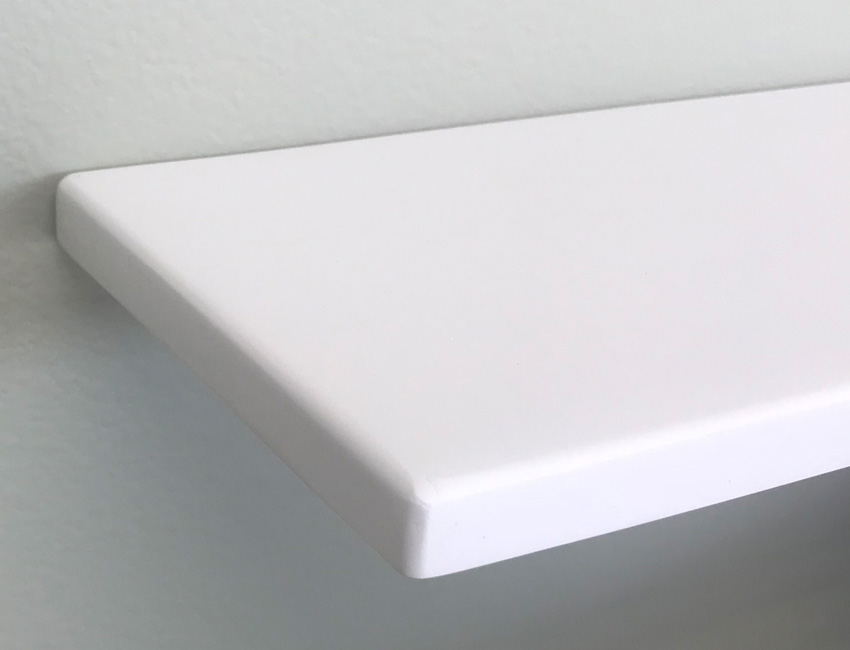 Window Sill Guidelines for Pricing
Sill pricing is per square foot (rounded to the next 1/2 square foot). To calculate square footage: length of piece x depth of piece, divided by 144 and round to the next 1/2 square foot.
Example: 59″ x 6 = 354. Divide by 144 = 2.458, round to 2.5
square feet.
Example: 64 x 7-1/2″ = 480. Divide by 144 = 3.333, round to 3.5
square feet.
Sills deeper than 10″ are a higher price per square foot.
Note On Your Order Which Ends Need Finishing
How To Order
Our window sill order form is in PDF format and can be downloaded, printed, and filled out. Once filled out you can either e-mail, fax, or mail it to:
E-mail: orders@sinksbysfi.com
Fax: 608-336-1934
Mail: SFI Inc., PO Box 378, Sparta, WI 54656
NOTE: Please write on your order which ends of the window sill(s) need to be finished.