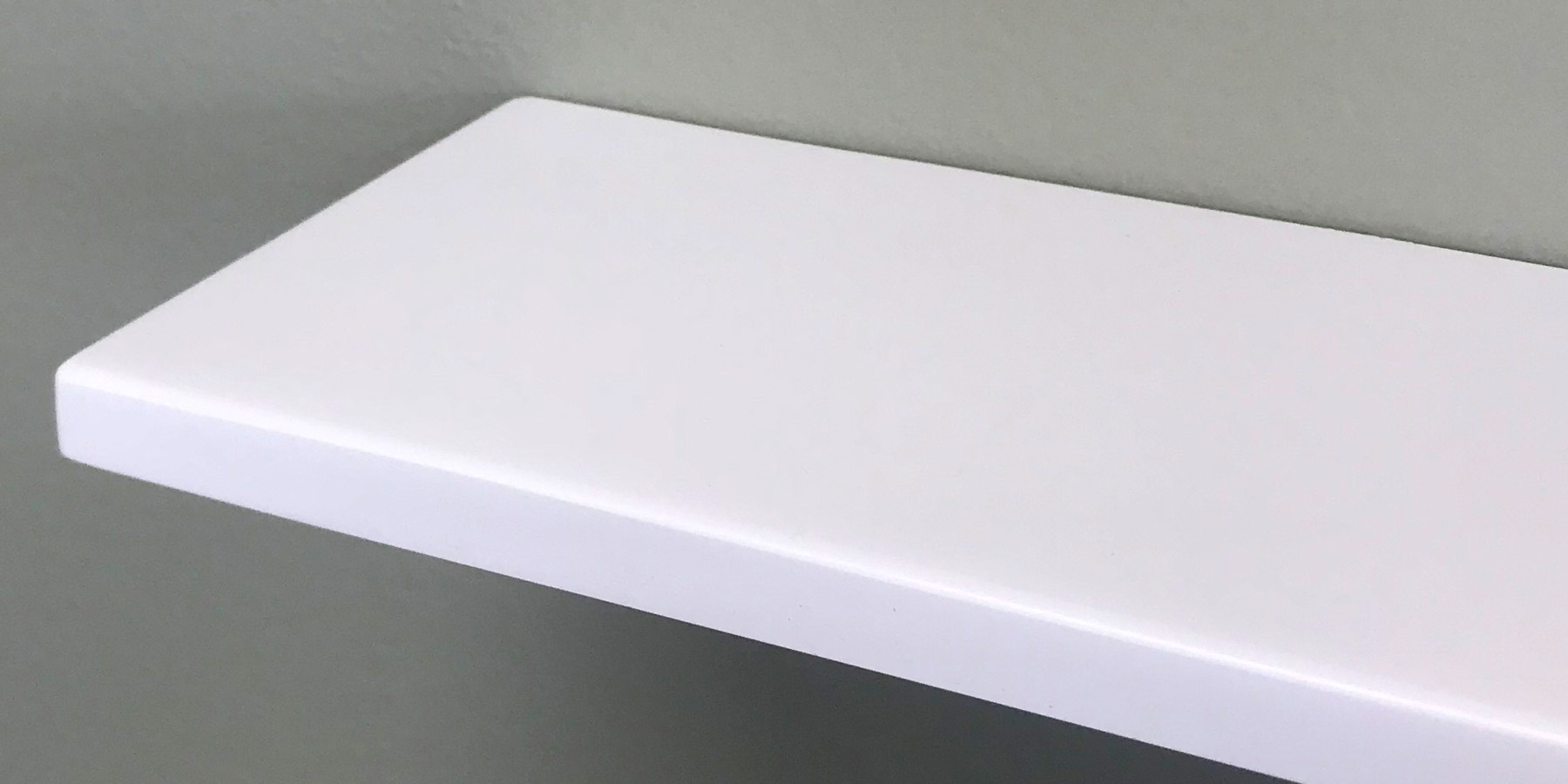 Cultured Marble Window Sills
At SFI we can supply you with durable and affordable window sills to fit your client's needs. By offering custom, cultured marble window sills in a variety of styles and over 50 color options, we make it easy to complement any bathroom.
Our sills can be made and ordered at almost any depth. The standard depths are 4″, 6″, 8″, and 10″. The maximum length of a 1-piece sill is 10′ or 120″. If a window sill needs to be longer than 120″, it will be sent in two parts and have a seam.
Window sill molds are 3/4″ thick, and finished products are 5/8″ to 3/4″ thick.
Hand-Crafted Colors & Available Finishes
Window sills are available in over 50 colors. Plus, all of our sills can have either a matte or gloss finish.